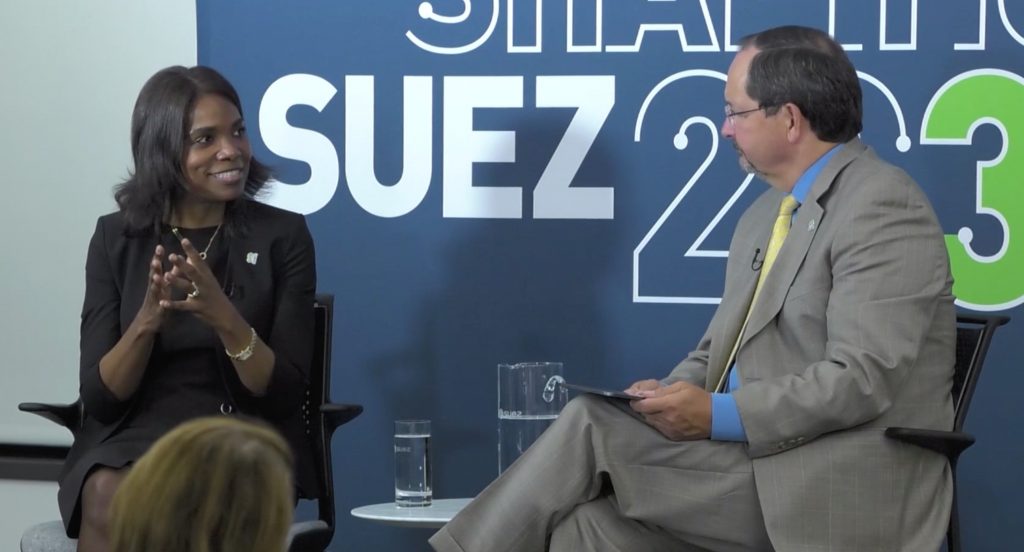 On Tuesday, September 3rd, Suez chose to introduce Nadine Leslie as new CEO of the North American subsidiary of Suez Group with a live town hall from their HQ in Paramus.
Canalchat equipped the room, captured the event in multicam and broadcast it live on their local network and internal TV.
All employees could connect through a secured url, whether attending remotely or in the room, to ask all their questions and welcome her as new CEO.
A conversational moment to boost teams during the back-to-work week!