WHAT OUR CLIENTS SAY
« Whenever we used Canalchat to make an internal webchat, it was with the idea of ​​launching a dialogue within our company. »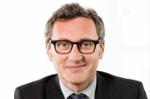 Denis Marquet
Head of Group Communications, Credit Agricole S.A
« I loved this webchat experience. We were able to approach many subjects and collect many ideas and reactions. »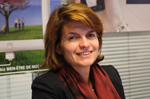 Gaëlle Salaün
Director of Relations with Individual Clients, EDF Group
« I sincerely hope my answers helped our staff better understand our ambitions and actions plans. This dialogue was very helpful for me. »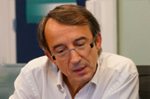 Philippe Sauquet
President Gas, Renewables & Power, Total Group
« Our donors are very involved and engaged, incidentally they are not over-indulgent and that is also why we held this live conversation. »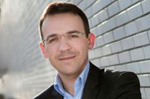 Stéphane Roques
General Manager, Doctors Without Borders - France
SAVOIR-FAIRE
EDITORIAL
We focus on the editorial relevance and high-quality of your dialogues.
TECHNOLOGY
We ensure 100% secured and reachable events thanks to our own technological platform.
VIDEO
We produce and broadcast live interactivity and provide a vod access to your event.
GUIDANCE
We provide a tailor-made support and dedicated guidance throughout each event.
R&D
We innovate and continuously improve tools and services in a constantly changing environment.
TWO WAYS TO SPARK A CONVERSATION
WEBCHAT
Live & interactive text conversation
WEBCAST
Live & interactive video event
THEY RELY ON US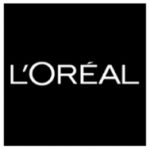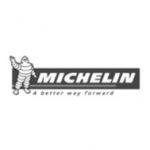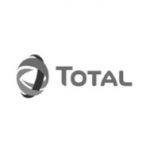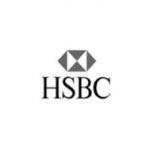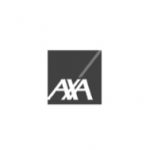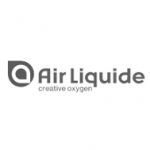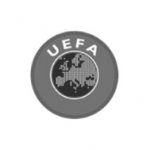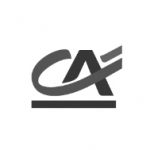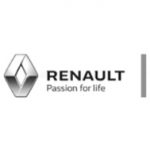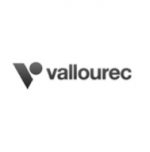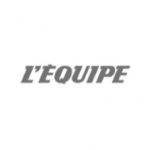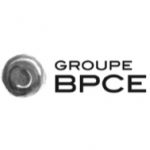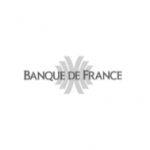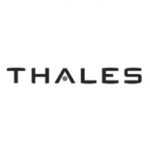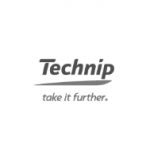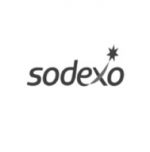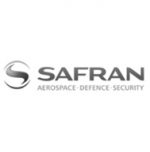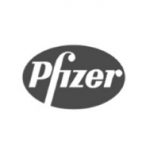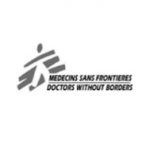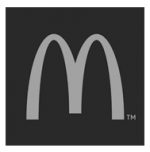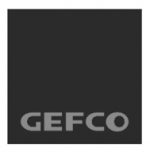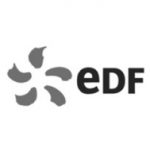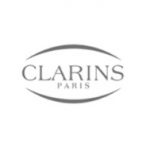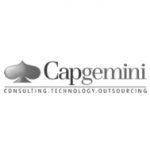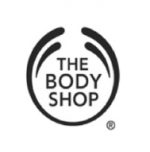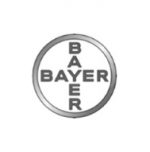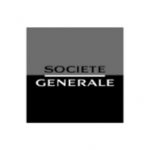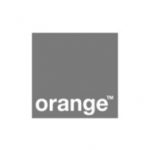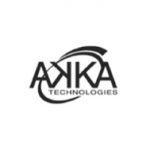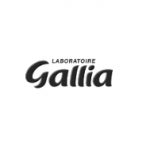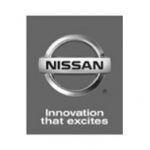 Our commitments
Canalchat Grandialogue is a creative communication specialist, specializing in live interactive webchats. Founded by a complementary and experienced team of developers, journalists, video producers and sound designers, Canalchat Grandialogue ensures the complete realization and management of your live conversations (text or video for all types of audiences).
Secure:
Customized:
Trauma:
Flexible:
Reactive:
Our news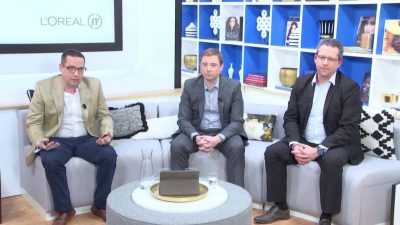 Friday February 15, 2019 and it is already the fourth webcast of the year for the Global CTO (Chief Technology Officer) of L'Oréal Group Steve Fernandez who once again wanted […]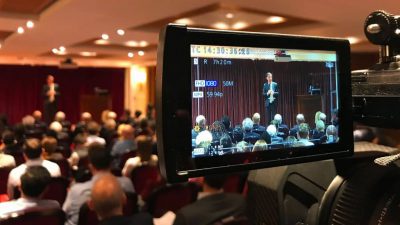 Early february, Crédit Agricole Corporate & Investment Bank organized a townhall in front of a rally of employees gathered at its US headquarters located in New York. This townhall was […]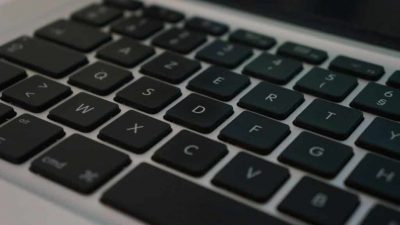 Anonymity: On a webcast, the users have the choice either to give their name or to use a nickname. The webcast pages are hosted by a provider who guarantees anonymity. […]
See all our news
A MESSAGE FROM OUR MANAGER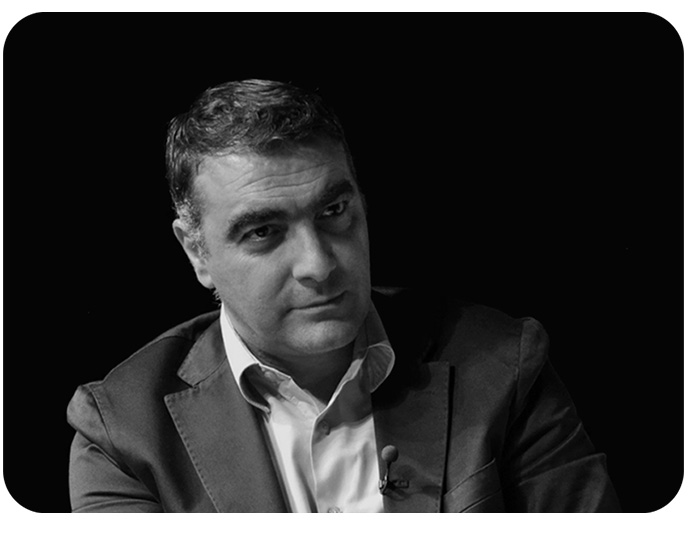 We believe that interactivity is the main innovation of the digital era. We think that progress for all comes from dialogue and exchange of views. We develop our live interactivity technologies in-house. Our team, consisting in permanent employees, implement this technology itself to ensure the complete satisfaction of our clients' needs. We carry out promptly their most complex and urgent requests. We pay particular attention to the editorial and artistic quality of the contents we produced : texts, visuals and videos. Our live and video production means are flexible, mobile and of high-quality. We are live interactivity for today and for the future. We are Canalchat Grandialogue, the conversation people.
Jean-Marc Solal