WHAT OUR CLIENTS SAY
« Whenever we used Canalchat to make an internal webchat, it was with the idea of ​​launching a dialogue within our company. »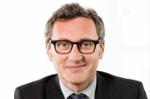 Denis Marquet
Head of Group Communications, Credit Agricole S.A
« This format gives us the opportunity to have a rich and spontaneous dialogue. That's why I suggest we meet again very soon to resume the thread of our conversation »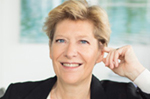 Fabienne Dulac
CEO, Orange France
« We have been working with the Canalchat Grandialogue team for a few years now and they are true professionals (…) They were quite responsive and mutual trust was established. »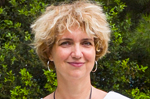 Fabienne Moreau
Head of internal Communication, CNP Assurances
« We had more questions than the last time we spoke, so it's something that works, so we'll continue to do it. »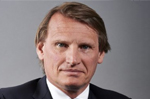 Paolo del Noce
CEO France & Northern Europe, Akka Technologies
SAVOIR-FAIRE
EDITORIAL
We focus on the editorial relevance and high-quality of your dialogues.
TECHNOLOGY
We ensure 100% secured and reachable events thanks to our own technological platform.
VIDEO
We produce and broadcast live interactivity and provide a vod access to your event.
GUIDANCE
We provide a tailor-made support and dedicated guidance throughout each event.
R&D
We innovate and continuously improve tools and services in a constantly changing environment.
TWO WAYS TO SPARK A CONVERSATION
WEBCHAT
Live & interactive text conversation
WEBCAST
Live & interactive video event
THEY RELY ON US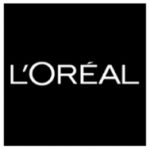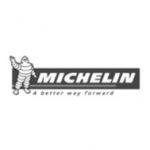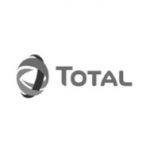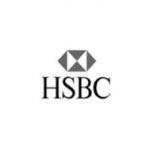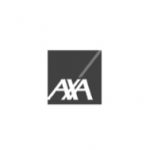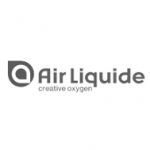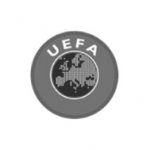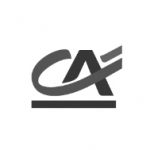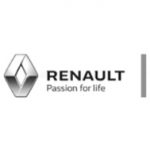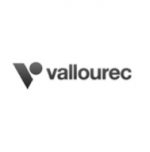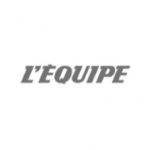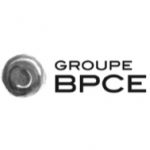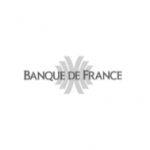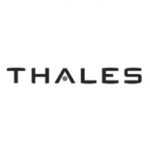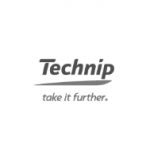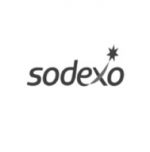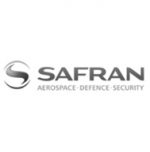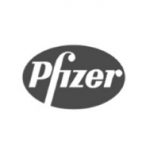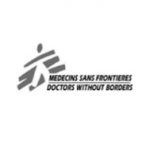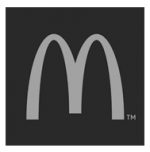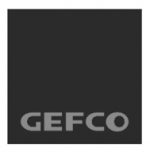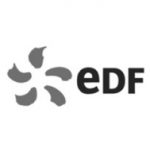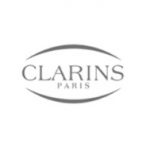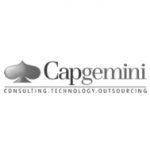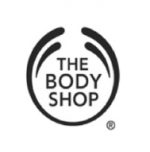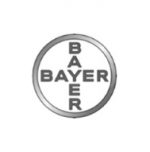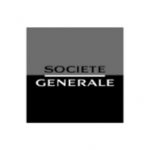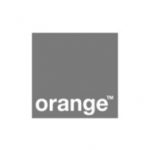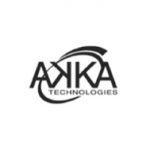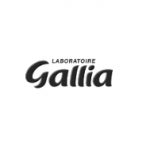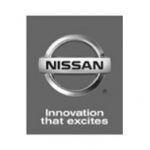 Our commitments
Canalchat Grandialogue is a creative communication specialist, specializing in live interactive webchats. Founded by a complementary and experienced team of developers, journalists, video producers and sound designers, Canalchat Grandialogue ensures the complete realization and management of your live conversations (text or video for all types of audiences).
Secure:
Customized:
Trauma:
Flexible:
Reactive:
Our news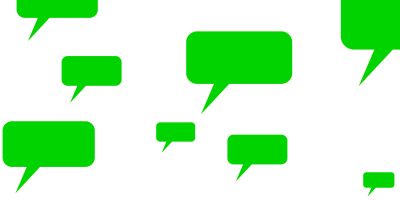 Environmental, economic and societal: Live interactivity ticks all the boxes of sustainable development. Read the following three-point demonstration. 1. Preserve the environment Organizing an interactive event is undeniably part […]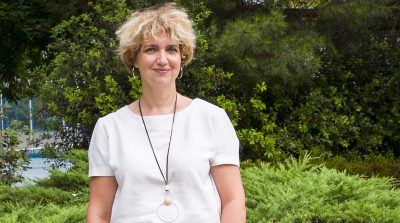 Fabienne Moreau is Head of internal Communication, at CNP Assurances. Following the first multilingual webcast with CEO Antoine Lissowski on June 20th, she agreed to answer some of our questions. […]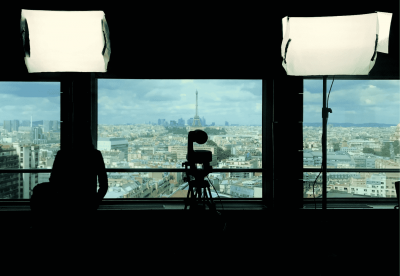 On Thursday, June 20, a major internal communication event took place at the Paris headquarters of CNP Assurances : the CEO, Antoine Lissowski, took the floor in an internal video […]
See all our news
A MESSAGE FROM OUR MANAGER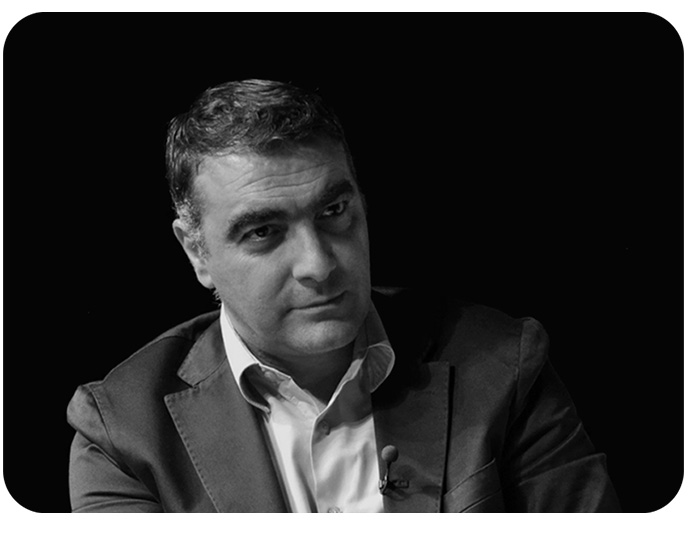 We believe that interactivity is the main innovation of the digital era. We think that progress for all comes from dialogue and exchange of views. We develop our live interactivity technologies in-house. Our team, consisting in permanent employees, implement this technology itself to ensure the complete satisfaction of our clients' needs. We carry out promptly their most complex and urgent requests. We pay particular attention to the editorial and artistic quality of the contents we produced : texts, visuals and videos. Our live and video production means are flexible, mobile and of high-quality. We are live interactivity for today and for the future. We are Canalchat Grandialogue, the conversation people.
Jean-Marc Solal