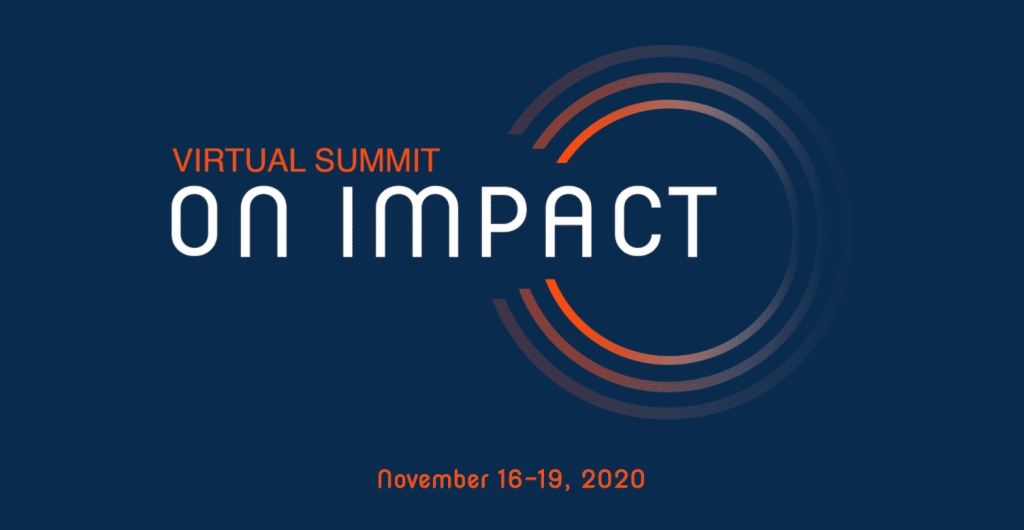 4 days of live discussion and collaboration with 30 speakers, all eminent specialists in the humanities and social sciences.
In these times of imposed social distancing, the Fondation Maison des sciences de l'Homme – one of the reference institutions in the field of social human sciences – called upon our services to organize the first edition of a large Virtual Summit on Impact.
What is the best way to measure the impact of a programme or project? How and when is impact best measured? What are the best practices? What is the impact of different measurement strategies themselves? Can new applications of technology improve impact measurement?
The Virtual Summit on Impact 2020 brought together more than 30 speakers over 4 days and 8 sessions to build a common framework for assessing, understanding and maximizing impact.
These online conferences were fully broadcast via Zoom on a dedicated url and are still available HERE.