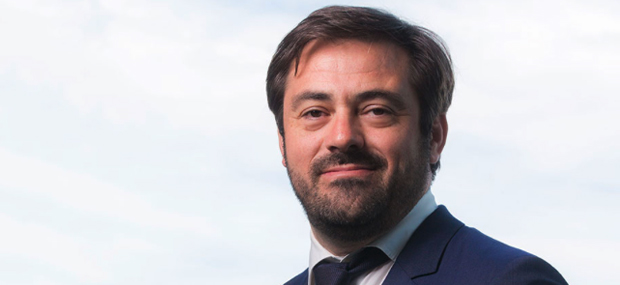 Wednesday, October 4 – On the occasion of this inaugural webchat open to all employees, the General Director of FNAC DARTY Enrique Martinez answered in live questions regarding mainly recent news on the recently constituted group.
Not a trivial rendez-vous for the newly appointed leader who wanted to mark the occasion by giving the floor to employees during these live exchanges which were translated simultaneously from French to English.
Outcome of this exercise: an overall success whether it is from the employees perspective with a significant audience, or whether it is from the General Manager point of view with a stated desire to repeat "very soon" this kind of "direct communication".