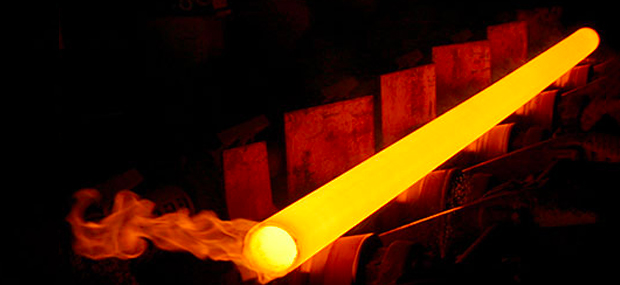 Friday, September 15 – "It is my pleasure to join you once again this year, to exchange live and answer your questions about current Group news and events, our new organization, our transformation and our market prospects." It is with these warm words that the CEO of Vallourec Philippe Crouzet encouraged his staff to participate in the two live webchat sessions scheduled on Friday, September 15th.
These two sessions, each lasting one-hour, were announced internally at two different times, one in the morning and the other in the afternoon, to open the live dialogue to teams based in Europe as well as those working in Asia and America.
Within this purpose, all these exchanges were translated in real time from French to English, to German and to Brazilian Portuguese. Thus Philippe Crouzet's answers and the questions of the different team members based in Paris, Düsseldorf, Beijing, Dubai, Houston, and Belo Horizonte could be understood by everyone. An internal communication model for a multinational company such as Vallourec.