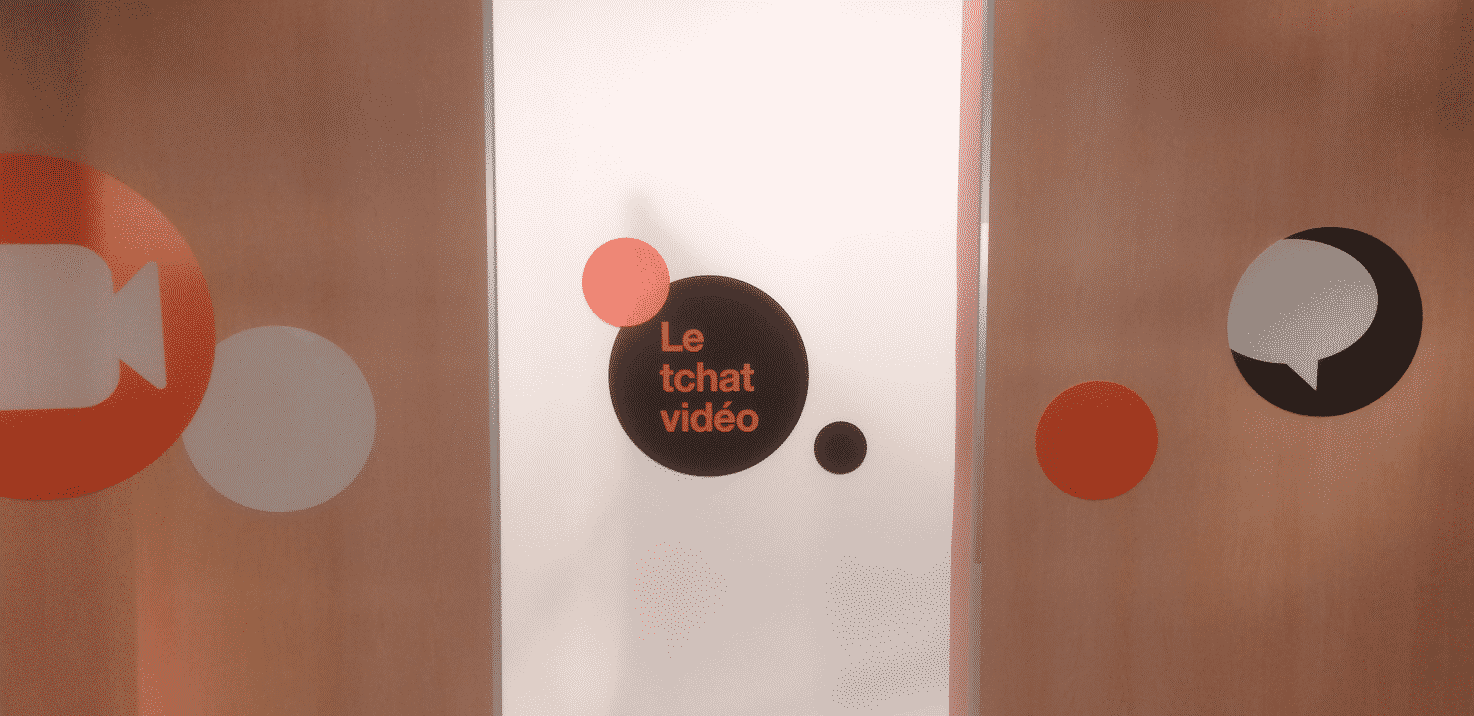 December was a particularly active month in terms of interactive events at Orange.
The communications department has entrusted us with the task of producing no less than three live broadcast events on the company's internal network.
Live exchanges with intranauts
Thursday, December 6: an event dedicated to e-influencers gathered four experts in the Orange TV studio to answer live questions from employees on the subject.
Friday, December 14, it was Gaëlle Le Vu's turn, Communication & CSR Director of Orange France to exchange in real-time with intranauts upon her fourth Video Forum.
Finally, Thursday, December 20 and for the second time in a row in video, the President and CEO of Orange France Fabienne Dulac was able to exchange live with all employees connected to the chat.