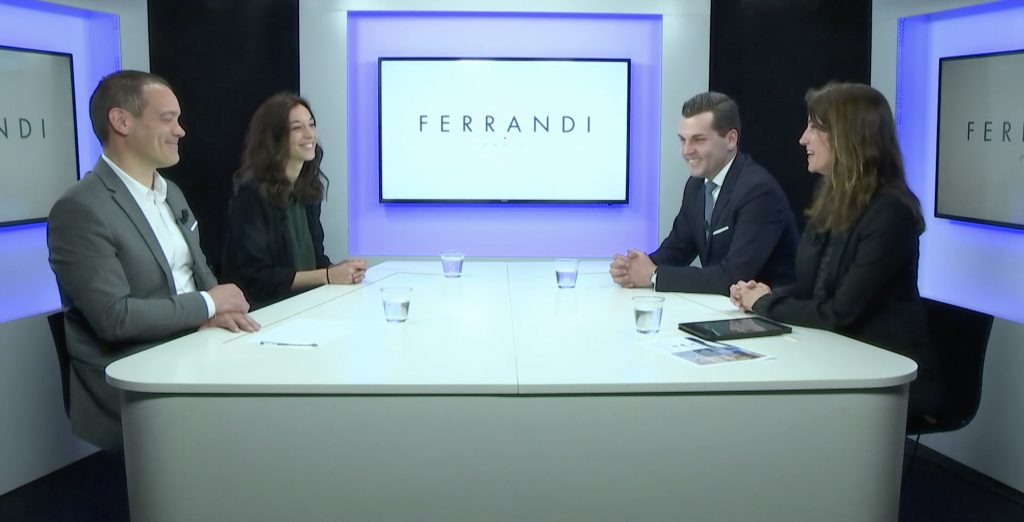 The Ferrandi Paris cooking and hospitality school held a live interactive event on Monday 24 February dedicated to its curriculum in hospitality management.
In a TV show-like set up, the Training Program Director Victor Gervasoni along with two graduate students answered live questions from Internet users during this moment of discussion and guidance for potential candidates. This open dialogue was also broadcast in real-time on Facebook.
Watch the on-demand replay of the dialogue by clicking here.