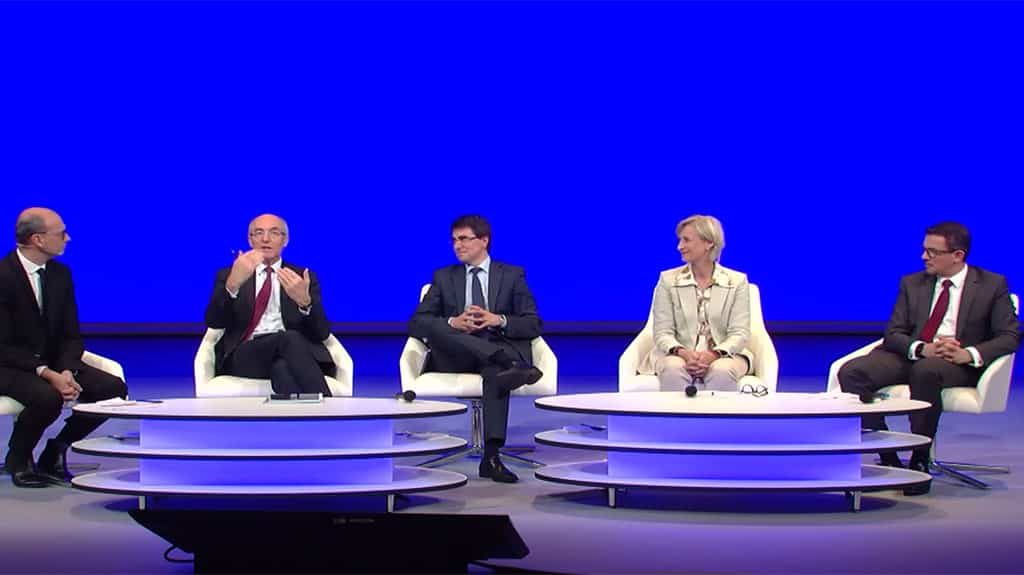 For several years now, Air Liquide has maintained the culture of dialogue with their shareholders. As a new example, the world leader in industrial gas set a date with the Group's shareholders on May 28th.
The latter, who had been invited in Lyon for the occasion, had the choice between attending the event in the Lyon amphitheater or viewing the streaming on the Air Liquide website.
This nearly two-hour conference was orchestrated by the Group CEO Benoît Potier in 3 stages :
– To start, the traditional focus on the results, strategy and prospects of the French industrial group;
– As a main course, a round table on the topic : "How to limit global warming ? What role and what answers for the big industrial groups ?"
– To end the conference, a double dose of interactivity through a Q&A session for shareholders present in the room and connected on the website.
One thing is certain : for Air Liquide, dusting off financial communication is in the air !